Animation Creative Platform for Designer
Less Art Cost, More vivid Animation Produce
Once creation, All Platform Publishment
Watch Video

Data Format and Platform Support
DragonBones can export multiple animation data format, video and Html5
Support almost all major game engine and programing language
Multiple runtime libraries are provided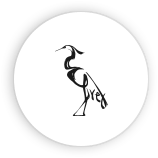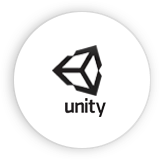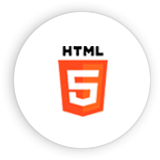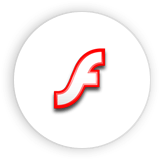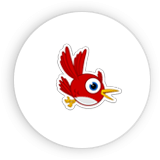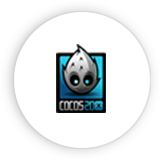 SHOWCASE
All of them are powered by DragonBones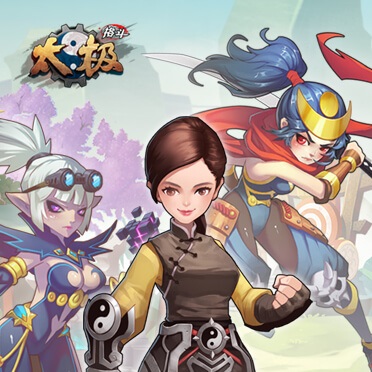 Tai chi
Legendary Journey to the West is an exciting and thrilling game with rich graphics and smooth control experience. Powered by egret engine.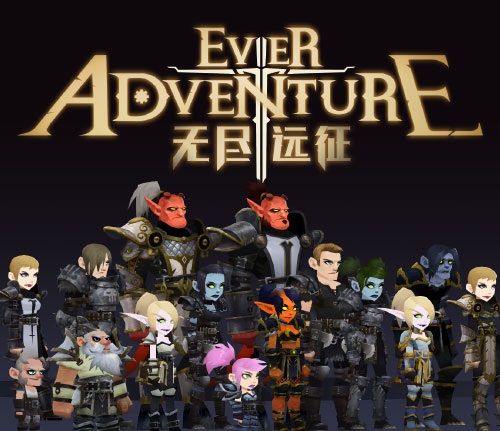 Big Big Boss
Big Big Boss is a RPG game with strong social features. Users can choose from many heroes and fight with different strategies.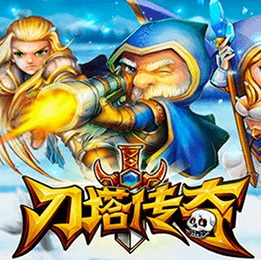 Legend of Dota
Legend of Dota is a RPG card mobile game. Player can collect Q version of Heros, and improve their power by upgrade skill and equipments.

I discovered Dragon Bones via a discussion in Adobe's prerelease programs,
and I became very excited. We are doing some investigations with the Flash/AIR platform
using Starling and DragonBones provides an innovative pipeline solution for artists."
Ross Przybylski | Engineering Manager | EA